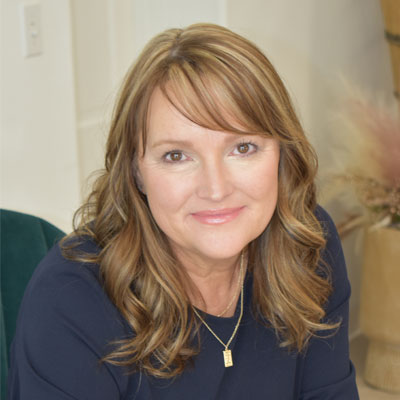 Hi! I am Anne Maxey, Travel Advisor with Little Luxuries Travel. I live in Northern Colorado with my husband and five children (four of which are young adults). My love of travel was born from my desire to show my children different cultures so they could determine exactly who they are in the world. We started traveling when my children were very young. During our adventures we traveled from coast to coast, Disney World to Disneyland, Yellowstone to Galveston, New York to Seattle, and everywhere in between. Cruising and lounging in the Caribbean is a family favorite. However, Mexico is a very close second. We have also hopped across the "pond" and visited Europe. Our next "wish list" destinations are Greece and Spain.
My travel advising adventure started when I became my entire family's travel planner. It was a natural progression from family travel planner to a professional travel planner. Since then I have undergone extensive training to offer the very best to my clients. I pride myself on offering a concierge service. I will be with you from the very beginning of the planning process, through the trip, and once you get home and begin planning your next adventure. My goal is for you to have the vacation of your dreams and make memories that will last a lifetime.
My specialties include the Caribbean and Mexico (both cruising and all-inclusive resorts), Disney, Universal, and Europe. (Traveling overseas is easier than it sounds, let me show you how.)
I can't wait to help you plan your dream vacation. Let's get started today!
Anne Maxey
Northern Colorado
970-396-3481
amaxey@littleluxuriestravel.com
Facebook