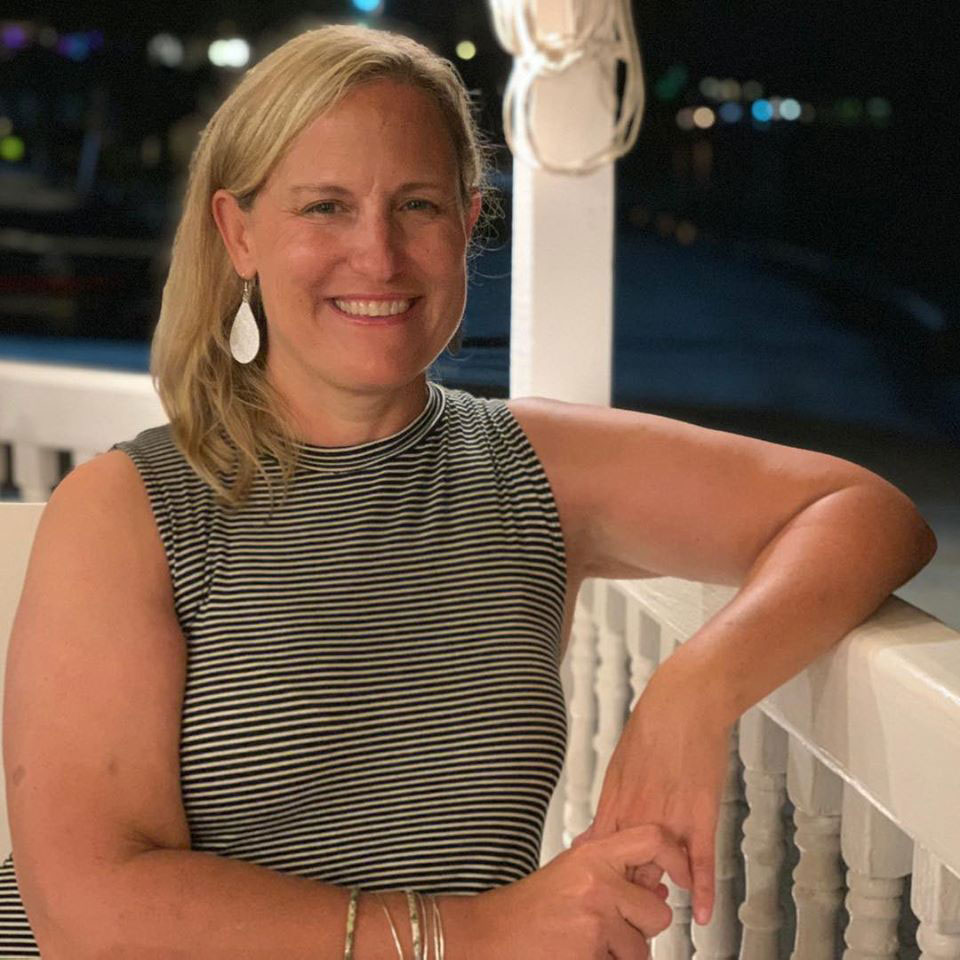 Hi! I am Laura Slawter, Travel Advisor with Little Luxuries Travel. I live in North Carolina with my husband and two sons. I've been a professional Travel Advisor for over ten years and I absolutely love helping my clients with their dream vacations. I developed a love for travel at a young age. I was born in Malaysia and spent many years living overseas in Okinawa, London and Athens, Greece. We moved to Texas when I was a teenager and eventually lived in Anchorage, Alaska. I was fortunate to visit so many destinations over the years and I truly appreciate the life changing effect of world travel and family memories!
I provide my clients with concierge travel services. That means I am with you from the beginning planning stages (where are you going to go? When are you going to go? What travel style is the best fit for your family?) through the booking stage (What's the best resort, what's the best room, what's the best add-on experience, when are payments due?) and finally to the welcome home stage (Where to next?) I am also there for you to help navigate things like trip insurance and emergencies during travel.
My specialties include Disney, Universal, Sandals and Beaches, ocean and river cruising and all- inclusive vacations. I can help plan just about any type of trip though! I have visited Walt Disney World and Disneyland numerous times, stayed at and toured a number of all-inclusive resorts in the Caribbean and Mexico and cruised with Disney and Royal Caribbean. I am always learning so I can share my knowledge with my clients.
I look forward to working with you on your trip and making dreams come true!
Laura Slawter
Winston-Salem, NC
336-582-0053
lslawter@littleluxuriestravel.com
Facebook