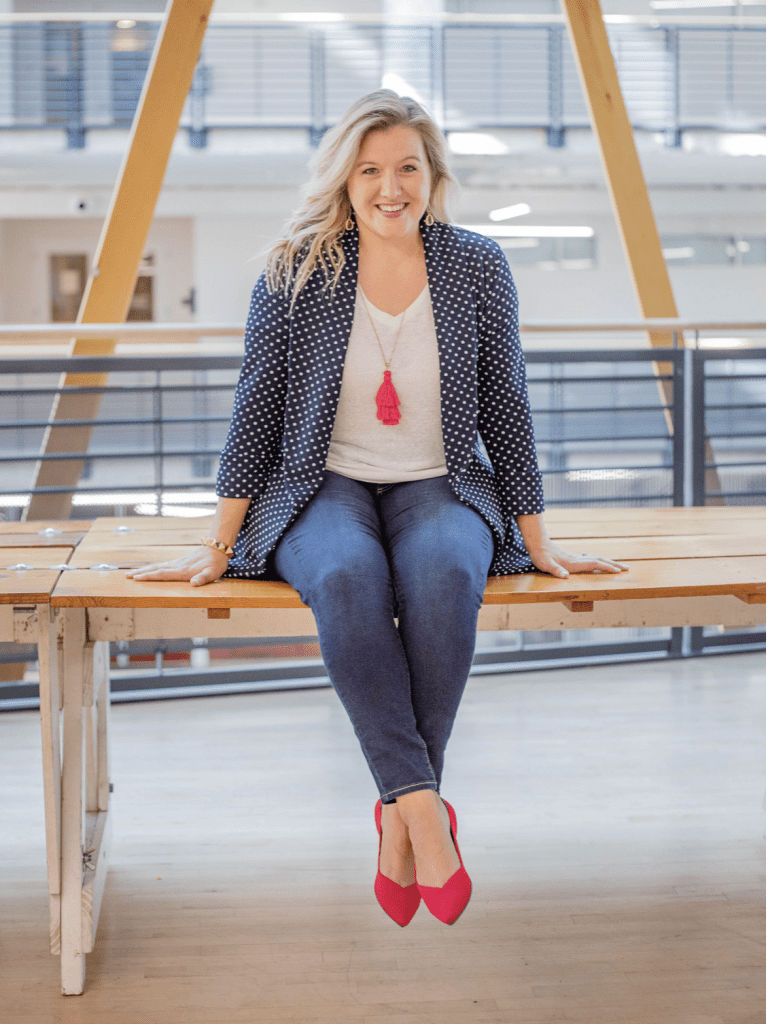 Hi! I'm Christy Brown, and I began Little Luxuries Travel® with the goal of simplifying the vacation planning process so that families can stress less and enjoy more. After planning hundreds of families' trips in my career as an independent travel agent, opening my own agency is truly a dream realized.
Anyone who knows me will tell you that I am passionate about travel. I've traveled to many islands in the Caribbean, cruised to Alaska, Canada, the Caribbean, and the Bahamas, and visit Disney's theme parks on both coasts as often as possible. I can't wait to explore more of the world now that my children are getting older!
When you book a vacation package with me, I genuinely care about your trip. I want you to have the most magical, memorable, fun-filled vacation that instills in you and your family the same love of travel that my own family has. I will treat your vacation as if it was my own and I will answer every question you have along the way. I'm here for you from the time you book until the time you check out of your resort.
Looking for expert advice and planning services for luxury all-inclusive properties in Mexico and the Caribbean? I'm happy to offer assistance for these destinations as well!
Looking for something not mentioned here? Just ask — there's a chance I may sell the destination or brand you're considering, though my portfolio is carefully curated and small by design.
I look forward to the privilege of working with you & your family!