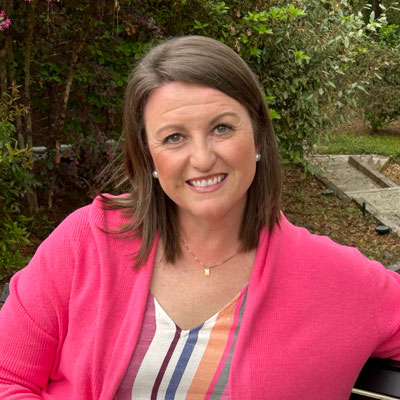 Hi! My name is Heather Baugh and I am delighted to be an Advisor as a part of this amazing Little Luxuries Travel team. I was born and raised in Memphis, TN and am happy to still live in my hometown area. Traveling with my husband and two boys is one of my favorite things! After making so many precious memories with my family, it has been a dream of mine to help others plan the most amazing vacations. As a teenager, while visiting Walt Disney World with my family and watching Tapestry of Nations in Epcot my entire view of travel changed in that moment. I vividly recall everyone, my family, others I didn't know, people who didn't even speak my language, all enjoying the same parade, all happy and smiling for the same reason. It warmed my heart so and it was at that time, my love for travel, especially for Disney, and planning trips really began. I believe vacations, travel and "memory-making experiences" are truly one of the best gifts you can give those you love!
As your agent, it would be my pleasure to help you plan every detail of your trip. With your specific needs in mind, from the very early planning stages, deciding when and where to go, down to the finest details, I will be alongside you every step of the way! I treat your vacation as if it's my own! I have extensive training in multiple destinations and with the travel industry ever-changing, it is more important than ever to have a knowledgeable agent to help navigate all the details, especially those most important to you!
Whether you'd like to travel to Walt Disney World, Disney Cruise Line, Aulani, Disneyland, Universal Orlando Resort, Royal Caribbean Cruise Line or a Sandals or Beaches Resorts, it would be my goal to ensure you have the BEST trip and return home with memories to last forever!
I would be so happy to help you plan the most magical, memorable vacation for you and your loved ones!!
Heather Baugh, Advisor
Arlington, TN
901-219-6344
hbaugh@littleluxuriestravel.com
Facebook