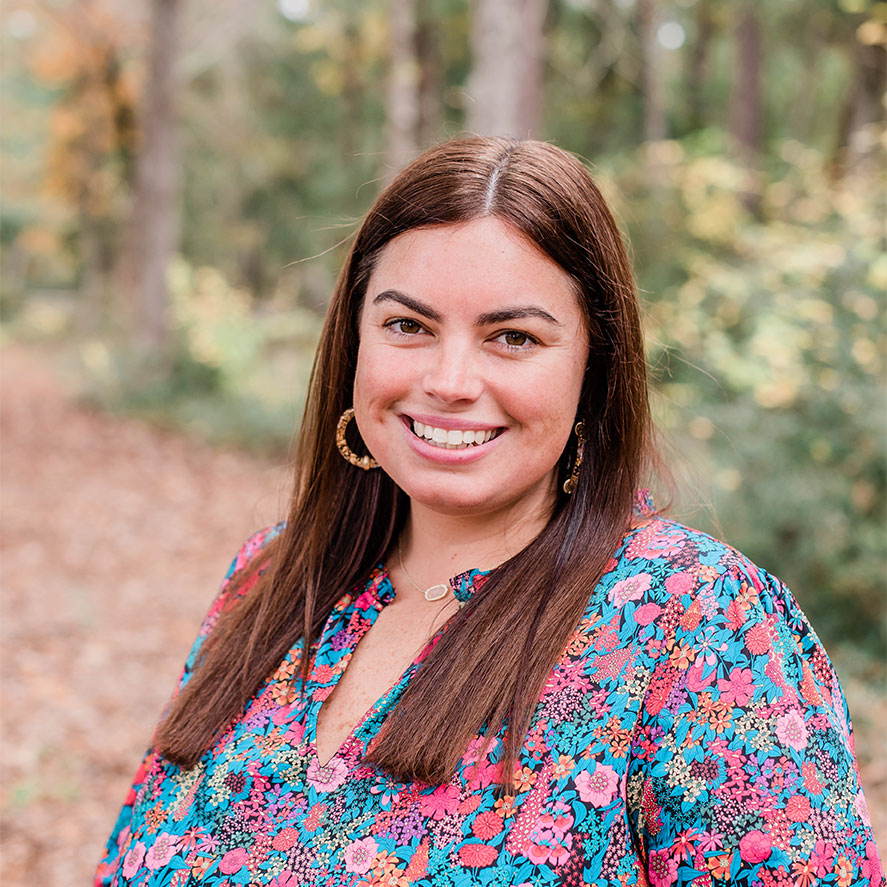 Hi! My name is Rachel Lawing, Travel Advisor with Little Luxuries Travel. I live in the Charlotte, NC area with my husband and 2 daughters. I spent my years growing up as an athlete and now into adulthood as a parent, in the all-star cheerleading world. Going to multiple competitions all across the country each year is what really started my love of travel. Whether it is a big city, small town or even a different country, I never tire of experiencing new places and making new memories with my family.
While newer to the advisor role at LLT, I have been a client for many years. It became apparent very quickly that using a knowledgeable advisor is the best decision you can make when it comes to travel, and I am here to be that person for you. I will walk with you through each stage of the process, from tossing around ideas in the very beginning stages to the moment you walk back into your home after your trip, and everything in between. No detail is too small and I will make sure no stones are left unturned. Vacations are meant for making memories and I want my clients to focus only on that and let me take care of the rest!
I specialize in any and all Disney destinations, Universal, Sandals and Beaches, cruises and all-inclusive vacations. I have visited Walt Disney World & Universal many times, stayed at multiple different Sandals resorts and other all-inclusives throughout the Caribbean and Mexico, as well as cruised on a few different cruise lines. While these trips have been full of fun, I was also gaining knowledge that can now be shared with my clients.
I look forward to working with you to turn your dream vacations into a reality!
Rachel Lawing
Marvin, NC
704-661-1209
rlawing@littleluxuriestravel.com
Facebook